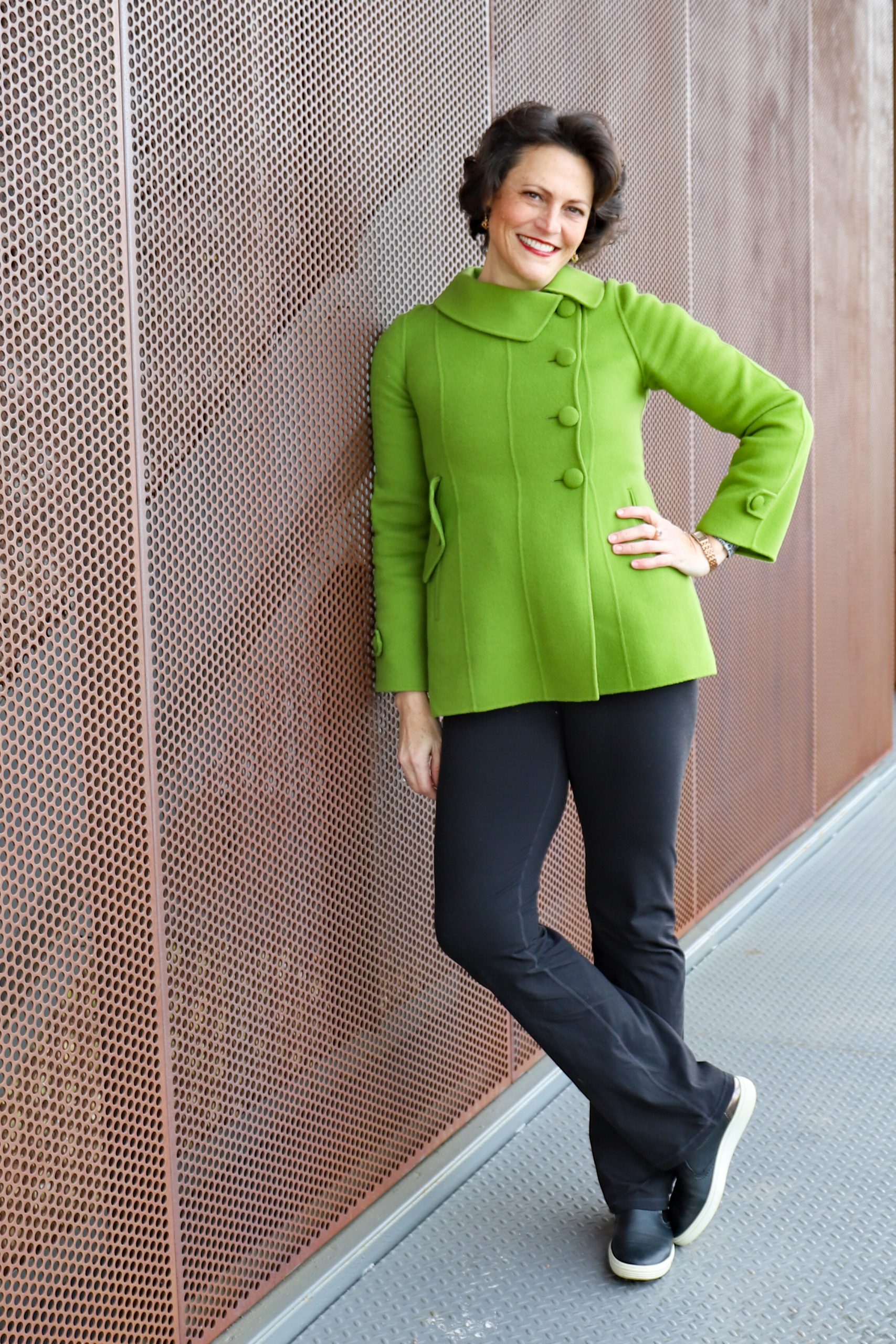 Hello and welcome to Real Chemistry!
Thank you for visiting! I am Karen Griffin, the founder and owner of Real Chemistry, an innovative American skin care brand based in Nashville, Tennessee since 2012. My vision includes raising consumer awareness and expectations of bio-tech beauty brands. Our technology and vanguard processes include using newly discovered ingredients as well as biosynthesized ingredients using recombinant DNA techniques, which are both superior and preferred as they produce precision products that have the potential to solve real problems. 
Real Chemistry is for serious, discerning skin care buyers who expect not only fantastic results but ethical behavior from the companies they love. Our commitment to you: We never test our ingredients or finished goods on animals, we pay our staff a fair, living wage, we source all our ingredients from the global pharmaceutical supply chain or synthesize them in our own labs, and we stand by our industry-leading quality and production standards and back them with our 100% satisfaction guarantee! Why? Because our customers are worth it! 
In the beginning, I was just looking for a way to exfoliate my face, that didn't involve sanding or burning off my dead cells, using harsh abrasives or acids. Both methods were painful and caused irritation, redness, and downtime, and there were seemingly no alternatives on the market!
So I did what many founders do to solve a problem, I created a solution. The result is a brand new way to exfoliate your skin! The Real Chemistry Luminous 3 Minute Peel is truly an innovation in skin care. Its ingredients are chemically engineered to bind with proteins, and is called a "Protein Peel". The product itself disappears as it combines with dead proteins (in this case, dead skin cells), clinging to the surface of your skin and bonds with them permanently. This results in new solids appearing on the skin about 15 seconds after you begin the process of massaging it into your skin. It's the most amazing experience. Massage the product into your skin and watch these newly formed "bits" fall onto the shower floor. 
Watch the years go down the drain while your most recently formed skin cells are revealed. They are plump, brand new, and gorgeous! They were under there all along, they just needed to have the curtain drawn back to reveal their radiance! The world will notice…..so prepare to be beautiful! Outstanding results are possible using this peel just once per week. Use it three times per week to prevent acne. It will change your life!
Having beautiful skin and looking great every day is not only possible but is just a few weeks away for most people. Doing the right things for your skin and making good, informed choices about the science-based products you purchase, is a great beginning.
Real Chemistry is a collection of technically superior products which have specific functions and can be incorporated into any skin care regimen. These products were carefully formulated and precision engineered, and they produce tangible, visible changes on the face almost immediately. Living well and having fun are a big part of looking great so enjoy true radiance and live life to its fullest!
Technological and modern advances make all the difference and our clients deserve the very best options available. Read more on The Science page and find out what millions of people world-wide have known for years! Real Chemistry products are paraben, sulfate, and phthalate free and the brand is 100% cruelty free. Real Chemistry is a brand well suited for any skin type. There are specific condition for which it is especially effective and a few are listed under the Skin Conditions area on the site.